How to plan an Infants Diet
If you are expecting a baby or you are a new mother with a beautiful child then you might be very happy with the new member of your family. Now since you have come up with a new-born child and he/she is too sensitive to handle, you need to take care of each and everything to keep your baby safe and healthy.
Taking care of an infant's health and nutrition is not a big deal for anyone, you should be very precautions and careful about each and every food that your baby consumes. In this article, we have come up with some few ideas and knowledge of how to plan an infant's diet that you must follow in future if you are expecting a baby and is present if you are a new mother. Follow all the steps for the diet and keep your baby healthy and growing.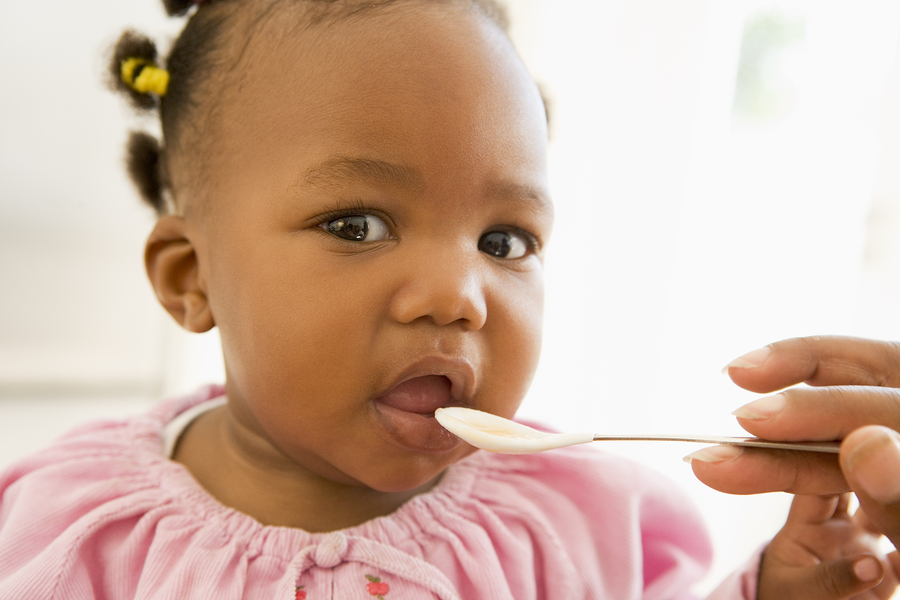 Daily serving meal for your infant child:
Breast Milk of a mother is the purest food for every infant child in the world. A mother's milk will make your baby healthy and growing, also breast milk keeps the infant safe from many diseases and keeps your baby safe. Until your baby is 4-6 months old keep feeding your breast milk to your baby and let him/her grow healthy.
Cereals and other Starchy food:
Once your baby is 4 months old Rice infant cereal is the only grain suggested for them after your breast milk. Other Cereal products like wheat, barley, and oats can be served after 6 months of age.
Once your child is 4 months of age you can feed him/her pureed fruits, it's better to boil the fruits in water for a few minutes then puree or mash it. Keep the quantity 1/4th or max ½ cup during 6 months of age and post 6 months increase the quantity to 1 cup until your child is 1 year old.
Avoid non-veg items like meat, poultry and etc for your infant child until he/she is 6 months old. Post 6 months to make your baby growth healthy you can add a very little amount any fresh meat products to your baby's diet. For the proper nutrition boil any meat products until it gets super soft and after that mash it hard until it gets in puree form and feeds in very less quantity. As per the age increases of your baby you can increase the quantity as well.
These were some of the quick tips you can plan for an infant's diet. We hope you liked this article and wish to see you soon.